So I thought I'd just check out what ASOS had in the way of maternity dresses today. I was pleasantly surprised by what they had, a good mixture of romantic and quirky. I especially loved the prices, very reasonable.
Thought you might like some inspiration, no rules here just soft suggestions for you to think about when choosing a drop dead gorgeous dress.
My Top Ten guide when choosing bump dresses are as follows:
Black is bad or any dark colour. You can't see your bump and it gives no shape.
White is ok, even better is white lace because it gives texture and softness that 'just white' doesn't do.
Pattern is fine if its small and not distracting. You don't want your dress to outshine the bump!
Flowy is good because it means a) you will be comfortable during your shoot and b) it adds an extra dimension to your images with movement and c) its really pretty.
Off the shoulder is pretty and feminine and also suits most shapes.
Ties around the waist like wrap dresses are awesome because you can adjust as you like and it gives you a lovely silhouette.
SHAPE, it's all about shape - you know this already it's just a reminder. You want a dress that compliments your shape, sometimes just adding a belt makes all the difference.
Pastels are very feminine and flattering, think soft pinks, apricot, grey, green....
The first 4 long dresses are my favourite simply because I'm a sucker for long dresses, I think they add a bit of romance and really pretty movement.
HOT TIP...... Choose a dress that you love and more importantly choose style over fashion and you will love your images for ever!
My top pics from ASOS today & why...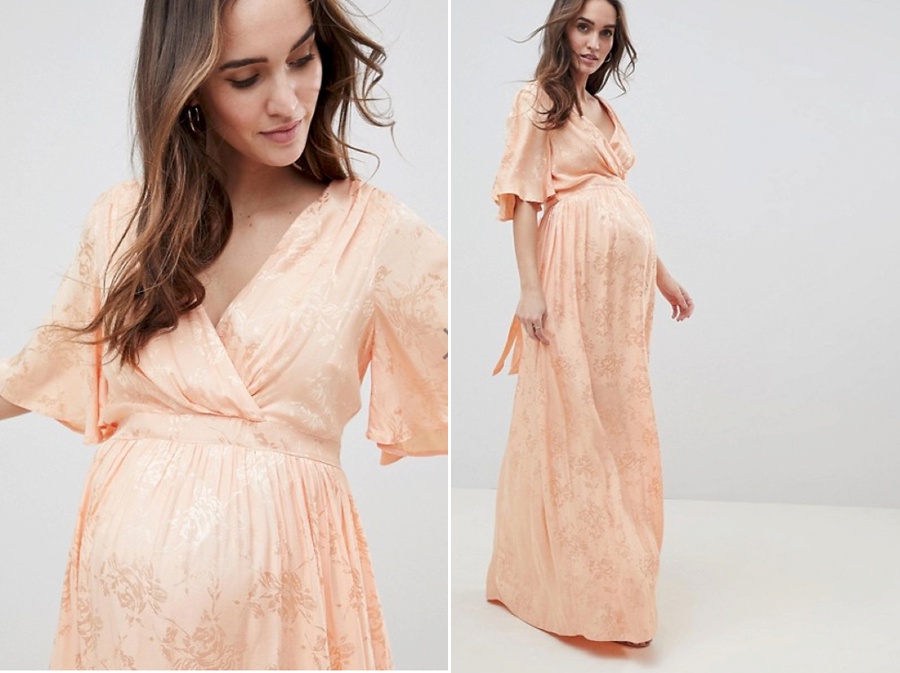 - Colour perfect
- Self Pattern perfect
- Romantic
- Flowy/room to move
- Adjustable waist!
Very romantic
Off the shoulder - lovely
Colour is gorgeous
Lace detail adds subtle interest
Flowy goodness
This dress is gorgeous
Especially if you like your arms
Lovely waist definition
Flowy Skirt
Great Colour
Beautiful simple details
Just buy it
And the flower crown
We can have fun with the movement of this dress
Colour is fabulous
Off the shoulder is very flattering
In at the waist gives shape
Shape is lovely
Pattern is not distracting
Its fun
Colour is lovely
- Colour gorgeousness
- Flowy but still has shape
- Full sleeves are flattering
- If you like your legs this is great
- Could team with tights and boots for winter
Sweet little number
Love the belt!
Off the shoulder is very flattering and breaks up the white
Movement in the skirt
Colour is spot on!
Love this cute little dress with the puff sleeves
Waist definition
High neck, on trend
Great if you like your legs!
Very modest dress
Sequence adds a bit off elegance
Colour is spot on and flattering
Waist definition is pretty good
Flowy sleeves are sweet
What Not To Wear
Some things to think about when choosing dresses. Try not to choose a dress that:
has a large distracting pattern
too dark
no shape